See below for our Mission Statement.  Or click on one of the following links for more information about our work.
The Wisdom Trust
Our Mission Statement
The Wisdom Trust raises awareness about the important issues impacting the future of our planet – from poverty, to environmental and health issues.
We make donations to support the work of other charities, good causes and not-for-profit initiatives both in the UK and around the world, and work with others to promote friendship, goodwill and mutual understanding across all borders.
Our Mission
Our mission is to overcome inequality through knowledge and wisdom – founded on our core values of friendship, goodwill and understanding.
Our network strives to support a variety of causes from access to education, social welfare, poverty, global healthcare, community cohesion and environmental sustainability.
Our knowledge resources provide free digital learning materials for everyone, whether or not they have access to formal education.
Our Donations Programme provides financial assistance to charities, good causes, volunteer organisations and not for profit initiatives, both in the UK and all over the world; and our Wisdom Trust Grants are designed to help individuals who need support to grow and succeed.
Our system of member voting helps to ensure funding is allocated fairly and responsibly.
We will strive to work co-operatively with any organisations and individuals to help deliver our core values of friendship, goodwill and understanding across all borders.
Our Vision
Our vision is to help create a global learning community where every country and every community can use The Wisdom Trust website to share collective wisdom and knowledge about themes that support positive change for individuals, groups and the environment.
Through fostering an attitude of positive collaboration and friendship between organisations and individuals around the globe, we're confident in bringing positive change to those that suffer inequality and hardship.
Rather than focus on the divisions, tariffs or cultural differences that exist in our global society we are committed to bridging those divides in order to support the causes we believe are most important globally.  These include:-
The Welfare of children and young people

Education for all

Secure homes in safe, happy & sustainable communities

Clean water

Sufficient food


Universal healthcare

Protection of the environment and all living things

A closer, sharing, caring society.
When united together, people and nations are stronger and more effective at overcoming the suffering of those who are still disadvantaged in the modern world. Through spreading the spirit of friendship and the power of wisdom and knowledge for everyone, we can become a force for positive change.
Our experiences in global fundraising have shown that creating cooperation across the global community can be challenging. Mobilising resources, expertise and innovation needs funding, commitment and a collective of members who are driven and inspired by the same cause.
At the Wisdom trust we have created a network of inspirational individuals and charities who are unified in their ambition to promote friendship, goodwill and understanding to overcome these challenges and help those that are underprivileged in our society.
We aim to engage with people and organisations all over the world to work towards our vision. We welcome your thoughts, ideas and support to help make this vision a reality.
Members can show their support by contributing their own pledge for peace via our website.
How Can You Help?
Members can offer their support by signing-up, then a) logging in every day; b) voting for their favourite cause; c) learning and sharing wisdom in the Wisdom Community; d) perhaps even shopping online through the website; e) spreading the word by inviting all their friends, family and colleagues to join us; f) and by contributing their own personal Pledge For Peace on our website.
By joining the Wisdom Trust as either a member or as one of our registered charitable causes, you become part of a network that is creating positive change right across the globe, for underprivileged individuals, groups and the sustainability of our planet by unlocking the collective power of wisdom and knowledge for all.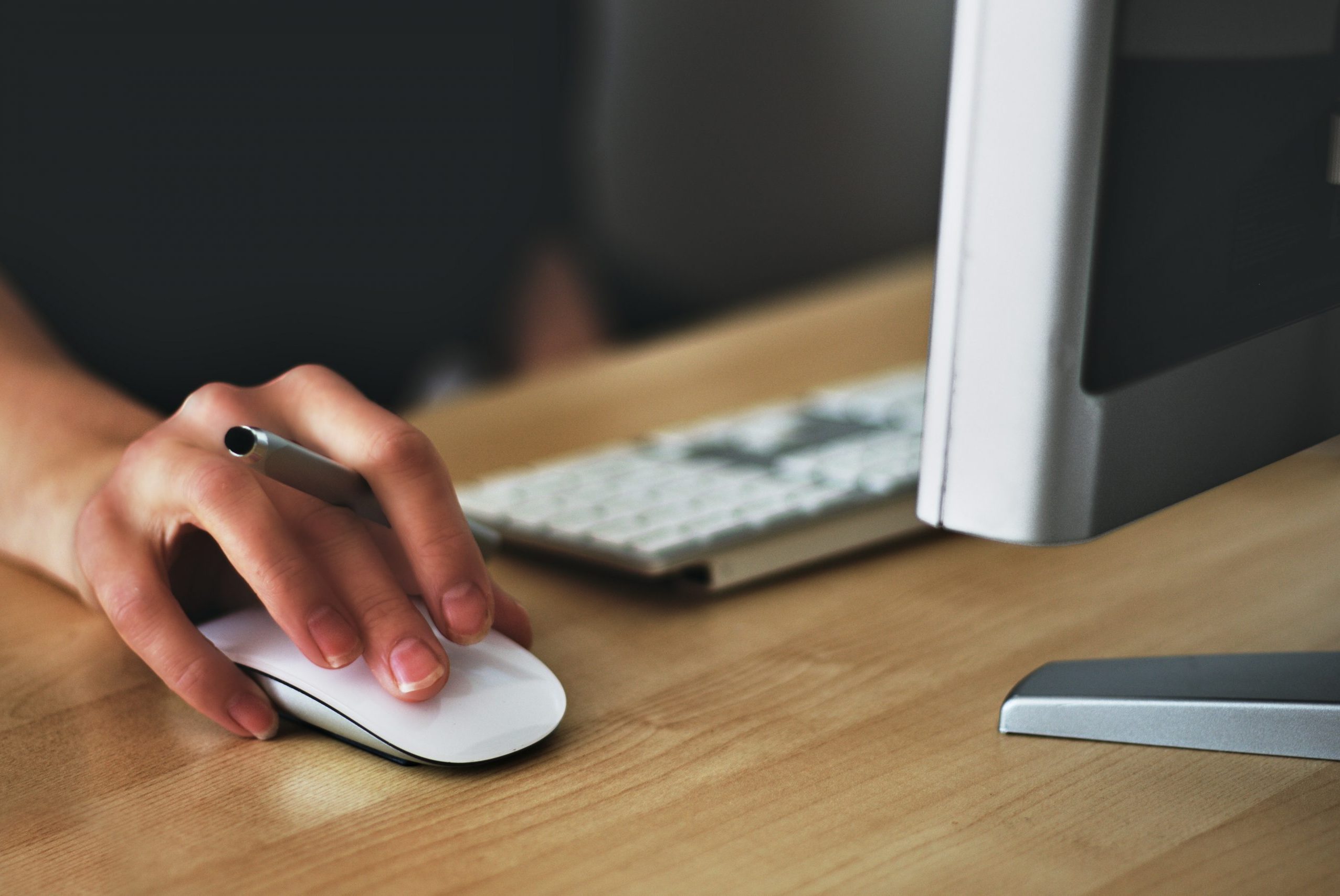 Join Us Today!
Joining The Wisdom Trust is very simple and completely free for both individuals and organisations.
We will make a difference and in just a few click of your mouse you too could be playing your part in helping to make the world a better place for everyone, regardless of age, background, religion, race or culture – or even where they live.
The Wisdom Trust – Making It Happen!!
Supporting Charities, Families, Education, Communities and Business.
Start Small! – Think Big! – Make A Difference
Helping you LIVE with a bit more Wisdom.
Learn | Inspire | Volunteer | Empower