Thrifty Tips and Special Offers
Thrifty Tips, Special Offers & Voucher Codes
On our Market Place, we offer amazing deals on products and services from hundreds of popular online shops. Simply select the Market Place option on the main menu, click on the store you wish to visit, or search for shops with special offers or which sell a particular product.  Once you've found what you're looking for, we'll connect you automatically to their online store where you'll find more information.
You'll earn Wisdom Trust Credits appropriate to the value of any purchase – every time you shop via our Market Place (1 Credit for every £1 spent) and these will add extra value to both the donation set aside for your favourite cause and to your own personal Wisdom Trust Grant Fund.
Voucher Codes and Discounts
Every day, we'll offer a wide range of special offers and voucher codes from many of our shopping partners to save you money when you shop online via The Wisdom Trust. In addition, we'll feature a library of thrifty-tips to help you save money on many everyday activities and purchases.
Introduce your friends to our Market Place and when they earn Wisdom Trust Credits, not only will their favourite cause benefit, but so will your favourite cause too – and your own personal Wisdom Trust Grant Fund. So when you help us to spread the word, everyone wins!
With that in mind, why not introduce as many of your friends, family and colleagues who shop online.  Then you'll be able to watch your Wisdom Trust Grant Fund grow, with the added knowledge that your own favourite cause will benefit as well, every time your friends, family and colleagues shop online.
How Can You Help?
Members can offer their support by signing-up, then a) logging in every day; b) voting for their favourite cause; c) learning and sharing wisdom in the Wisdom Community; d) perhaps even shopping online through the website; e) spreading the word by inviting all their friends, family and colleagues to join us; f) and by contributing their own personal Pledge For Peace on our website.
By joining the Wisdom Trust as either a member or as one of our registered charitable causes, you become part of a network that is creating positive change right across the globe, for underprivileged individuals, groups and the sustainability of our planet by unlocking the collective power of wisdom and knowledge for all.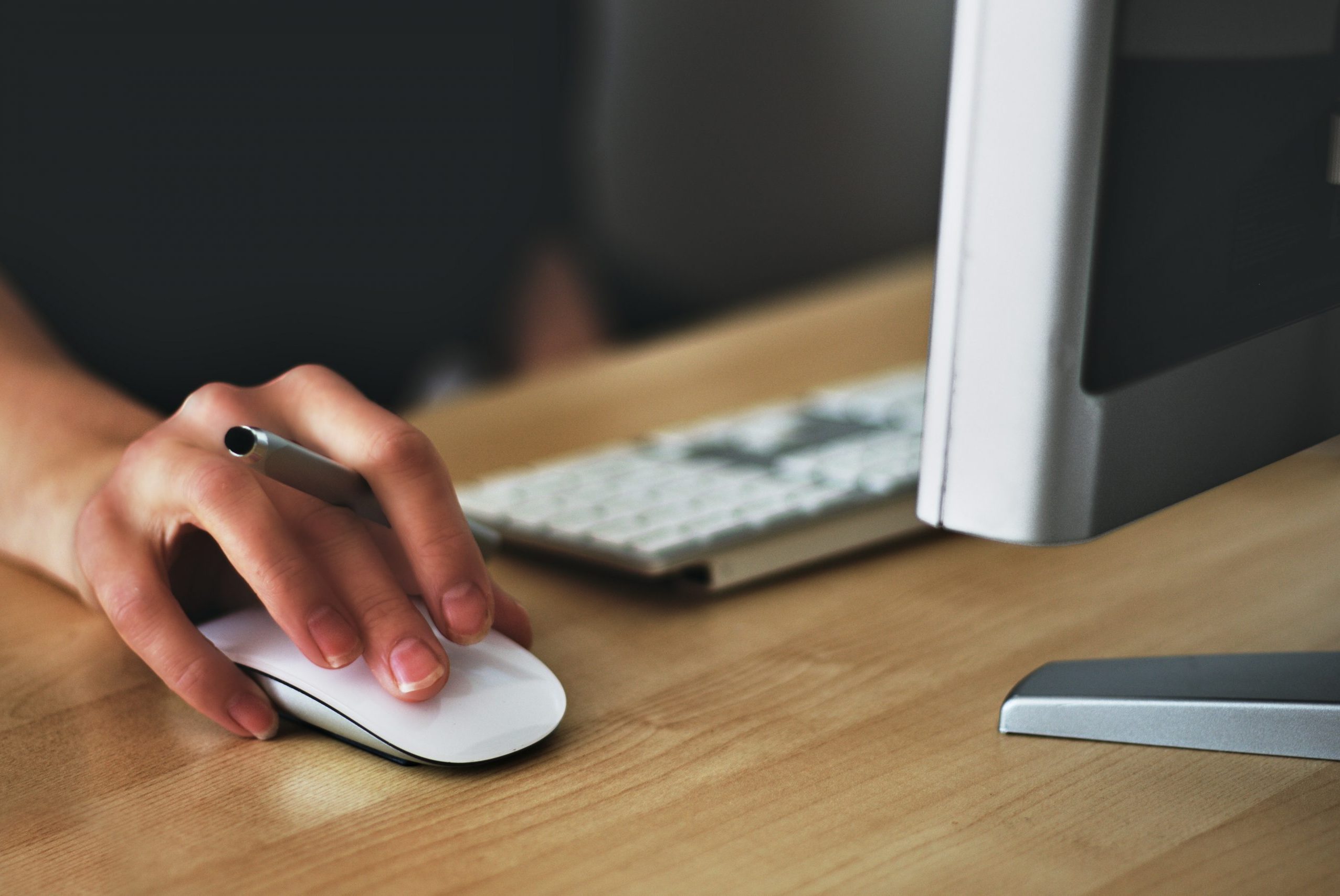 Join Us Today!
Joining The Wisdom Trust is very simple and completely free for both individuals and organisations.
We will make a difference and in just a few click of your mouse you too could be playing your part in helping to make the world a better place for everyone, regardless of age, background, religion, race or culture – or even where they live.
The Wisdom Trust – Making It Happen!!
Supporting Charities, Families, Education, Communities and Business.
Start Small! – Think Big! – Make A Difference
Helping you LIVE with a bit more Wisdom.
Learn | Inspire | Volunteer | Empower