The Wisdom Trust
Mission Statement
The Wisdom Trust raises awareness about the important issues impacting the future of our planet – from poverty, to environmental and health issues.
We make donations to support the work of other charities, good causes and not-for-profit initiatives both in the UK and around the world, and work with others to promote friendship, goodwill and mutual understanding across all borders.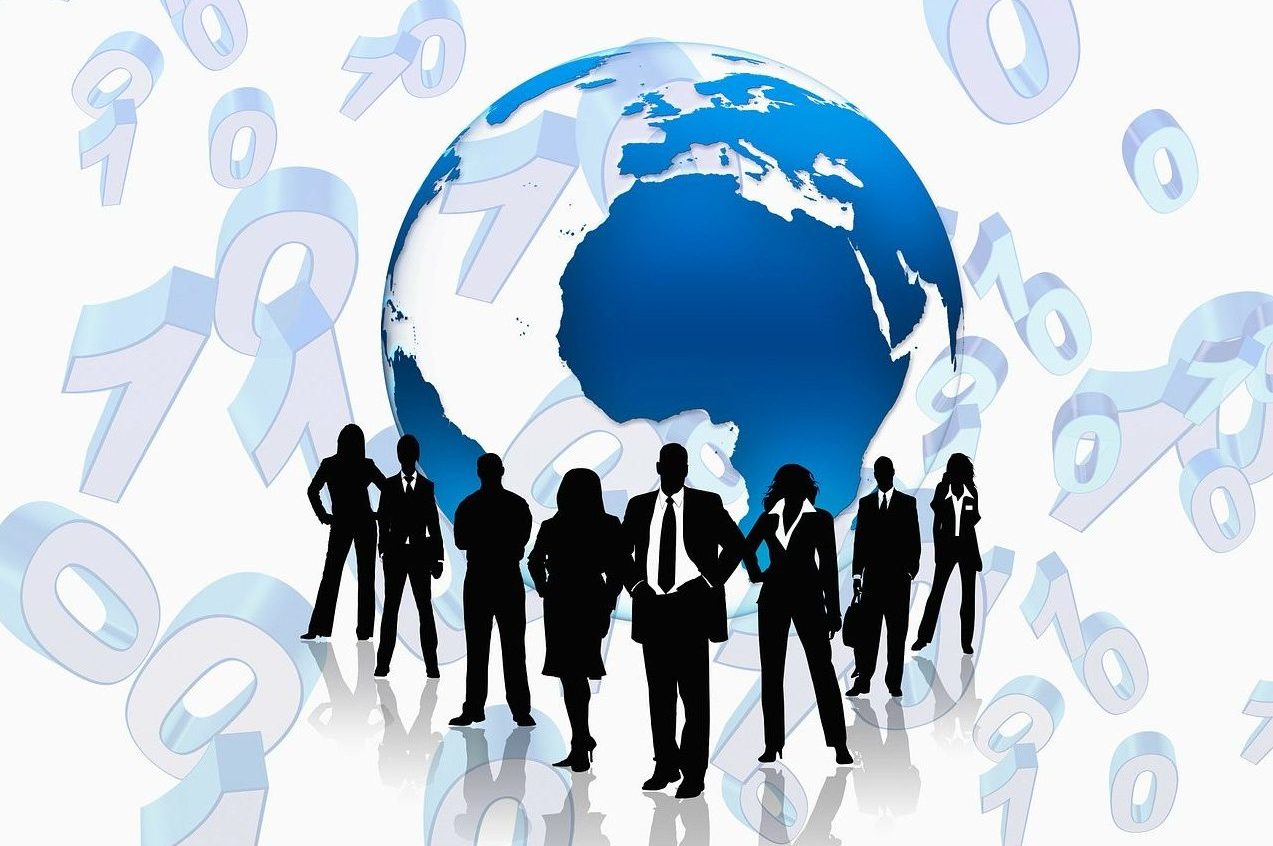 The Wisdom Trust exists not only to create a wider awareness of many of the important issues affecting the future of our planet, but also to raise money for charities and good causes. It's why our supporters help us and it's what they expect us to do on their behalf. So far, we have been able to make donations to many different organisations, including:-
Younger Generation Theatre Group £657.59

Society for Mucopolysaccharide Diseases £539.45

Cancer Research UK £534.71

Footprint Trust £345.62

British Heart Foundation £266.05

Yateley Industries For The Disab led £252.17

Macmillan Cancer Relief £198.19

CLIC Sargent Cancer Care for Children £192.58

British Red Cross £177.19

Banstead District Guides £164.66

Amici Coro £164.32

Lupus UK £162.67

Comic Relief £147.91

Christian Aid £137.99

St Michael's Church, Croydon £125.46

St Michael's Music Trust £124.76

WWF £123.44

Oxfam £115.09
Camden City and Islington District Scouts £99.39

Human Relief Foundation £98.45

15th St.Pancras Scout Group £89.13

Play Lane Millennium Green Trust £86.22

Sport Relief £73.06

Penny Brohn Cancer Care £68.81

NSPCC £65.00

The Rainbow Centre For Children £58.02

Variety Club Children's Charity £47.23

Friends of Britannia Panopticon £38.82

Special Kids in the UK £37.72

Royal National Lifeboat Institution £36.22

201st Islington Scouts £34.28

6th Banstead Girl Guides £34.24

Waterside County Combined School £33.84

Barnardos £33.38

Christian Vegetarian Association UK £30.00
RSPCA £29.50

London Wildcare £28.15

The Gazelle Trust £27.00

Muslim Aid £25.00

RSPB £23.26

The Eve Appeal £22.95

Advocacy Into Action £22.34

Mind £20.72

Revival Radio Limited £19.77

St. John's University £13.00

Phoenix Explorer Scouts CCI £11.74

The Argus Appeal £11.12

Frimley Park Hospital Charitable Fund £10.67

Phyllis Tuckwell Hospice £10.63

Watts Gallery £10.37

Messengers of HOPE £10.00
How Can You Help?
Members can offer their support by contributing their own personal Pledge For Peace on our website.
By joining the Wisdom Trust as either a member or as one of our registered charitable causes, you become part of a network that is creating positive change right across the globe, for underprivileged individuals, groups and the sustainability of our planet by unlocking the collective power of wisdom and knowledge for all.
Join Us Today!
Joining The Wisdom Trust is very simple and completely free for both individuals and organisations.
We will make a difference and in just a few click of your mouse you too could be playing your part in helping to make the world a better place for everyone, regardless of age, background, religion, race or culture – or even where they live.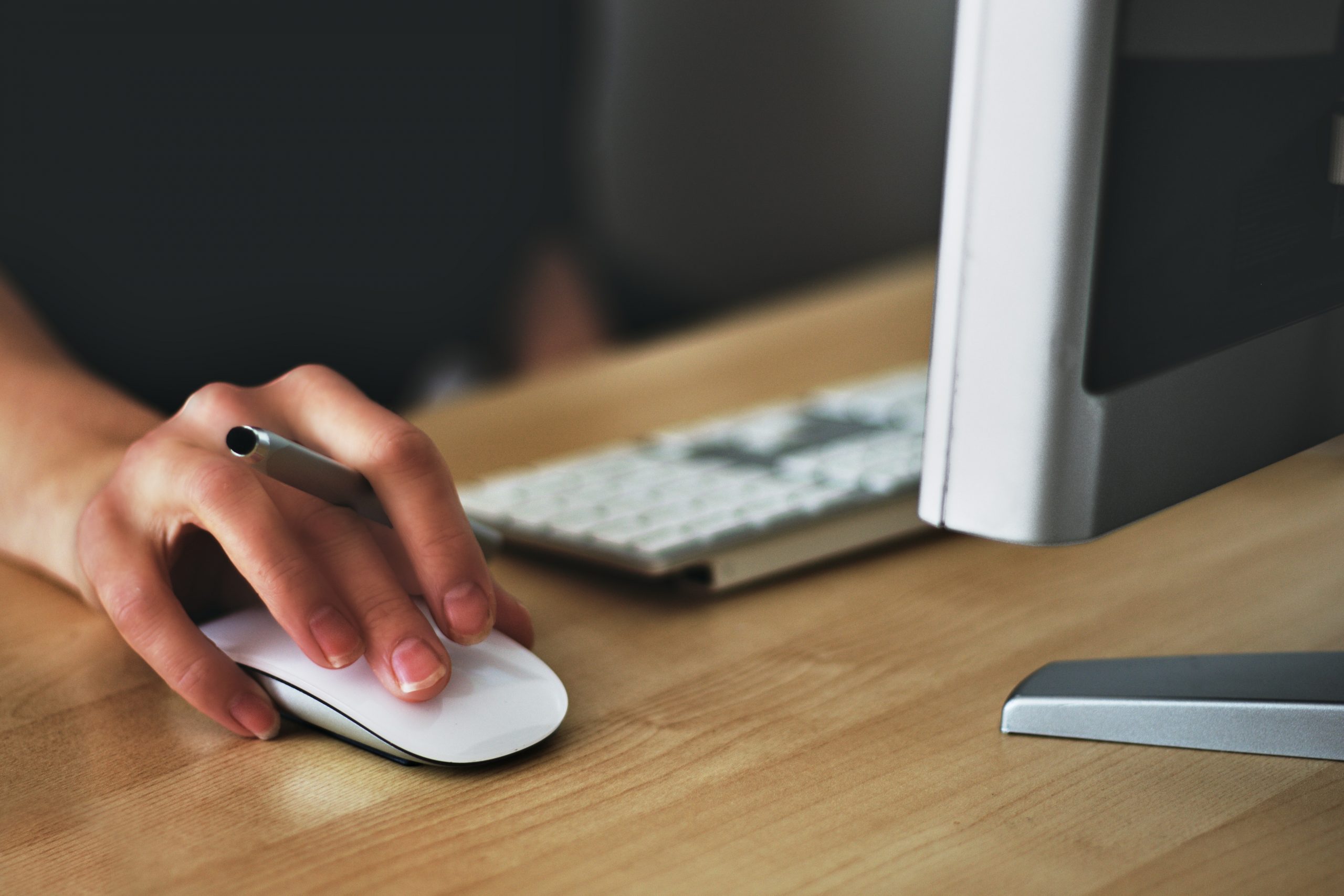 The Wisdom Trust –

Making It Happen!!
Supporting Charities, Families, Education,

Communities and Business.



Start Small! – Think Big! – Make A Difference!