See below for more details about Wisdom Trust Grants and how to add value to your own Grant Fund by earning Credits.  Or click on one of the following links for more information about how you can add even more value to your fund by earning Credits in other ways.
Supporting Our Members To Make Positive Changes In Their Own Lives.
An important part of The Wisdom Trust's mission is, of course, to support the work of charities, good causes and all sorts of other not-for-profit initiatives with regular donations from our fund.   But we believe it's just as important to offer support to individuals too, so they can make small, important changes in their own lives to help make a difference as well.
Wisdom Trust Grants are available to all our registered members, and increase in value, little by little, every time they're awarded Wisdom Trust Credits  through their activity on our website.
Our Mission
Our goal is to support people, causes and global communities – firstly through grants to help individuals make positive changes in their lives; and secondly through donations from our fund to support the work of charities, good causes and all other not for profit initiatives, all over the world.
We strive to overcome inequality through knowledge and wisdom. This is founded on our core values of friendship, goodwill and understanding. Our network strives to support a variety of causes from access to education, social welfare, poverty, global healthcare provision and environmental sustainability.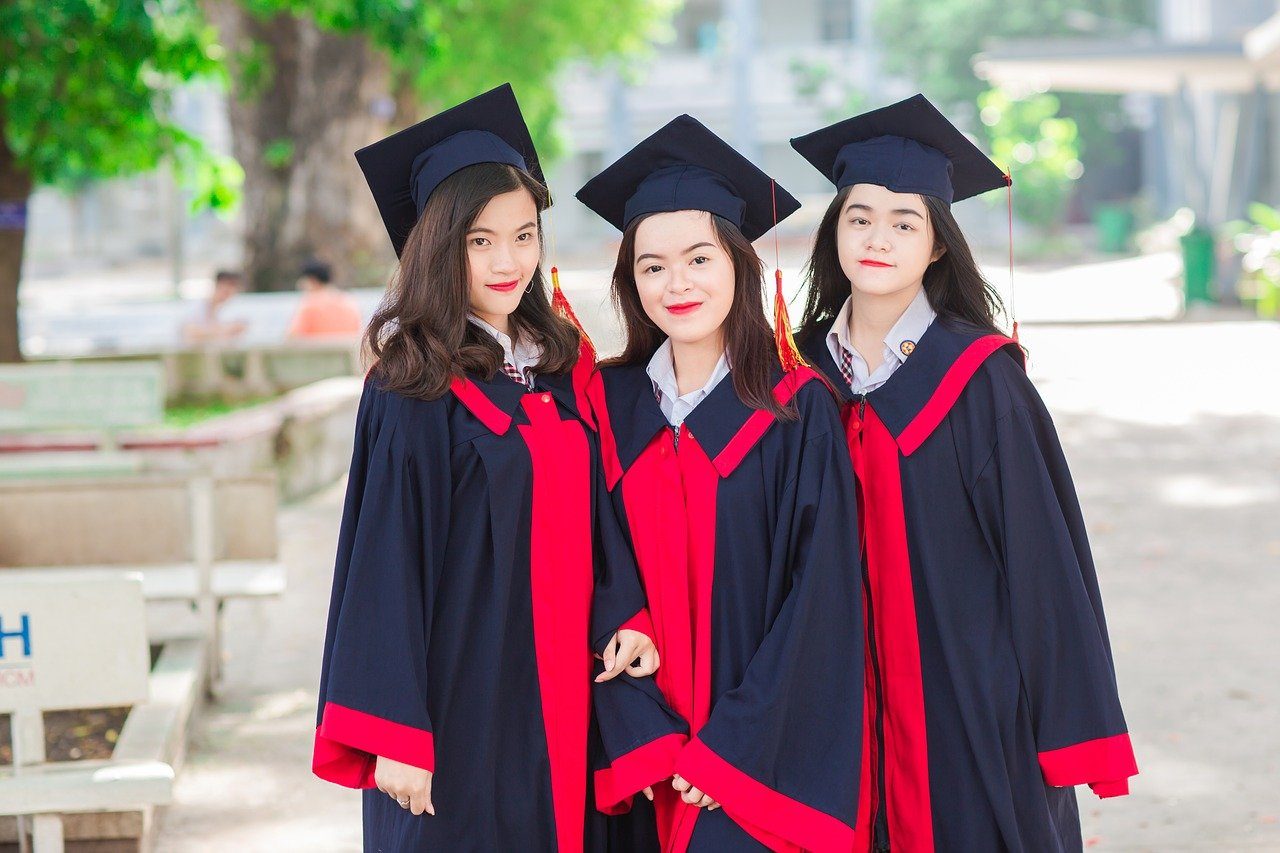 Wisdom Trust Grants
We offer all our registered members a range of Wisdom Trust Grants to help them make positive changes in their own lives.
These grants include:-
a) Eco Grants: to help cover the costs of environmental initiatives to help reduce their carbon footprint at home or in the office – things like solar panels, loft insulation, wind turbines and reduce/reuse/recycle schemes.
b) Education Grants: to help with the extra costs of higher education such as course fees, books and in some cases, accommodation expenses too. Every child and student of any age, anywhere in the world, can start building their own Wisdom Trust Education Grant Fund right now, which will benefit them later on when they move on to university or college;
c) Social Grants: to help low income families pay for more expensive, healthier food options such as fresh fruit and vegetables or to help the elderly to heat their homes in Winter.
Click below to register today and start building your own grant fund as well as being able to raise funds for your favourites causes – all at no cost to yourself.
How Your Grant Fund Works
Your Wisdom Trust Grant Fund grows little by little, every time you're awarded any of our special Wisdom Trust Credits for all sorts of activities.
But we'll also adds extra value to your account when you shop online via our Market Place at any of thousands of popular stores, by way of an award of even more Credits appropriate to the value of any purchase. (1 Credit for every £1 spent)
But one of the most interesting aspects of The Wisdom Trust 'community networking' model is that we'll also add additional value (by way of extra Credits) to your Wisdom Trust Grant fund when your friends, family and colleagues join us, earn Credits of their own and shop online.
In effect, what this means is that your favourite cause could benefit from your friends' learning and online shopping, and to a lesser degree from the learning and online shopping of your friends' friends too – and so on.
Plus, at the same time of course, the faster your own Wisdom Trust Grant Fund could grow, as a result. So make sure you use the tools provided elsewhere in the website to introduce as many of your friends, family and colleagues as possible.  And if they mention your username on the registration form when they sign up, both they and you will get a bonus of 25 Credits.
How does the Wisdom Trust 'community networking' model work?  Well, quite simply, our system will remember the link between you and your friends, family and colleagues when they mention your username on the registration form, and every time any of them clocks up 250 Credits, the system will award an extra 100 Credits to you. Furthermore, every time you clock up 250 Credits, we'll award an extra 100 Credits to your own nominated charity or good cause.  And more Credits, both for you and your nominated cause, equates to a larger share of our quarterly Credits Fund (worth 35% of our income over that period).
It's just one of the small ways we like to show our gratitude to you for helping us to spread the word.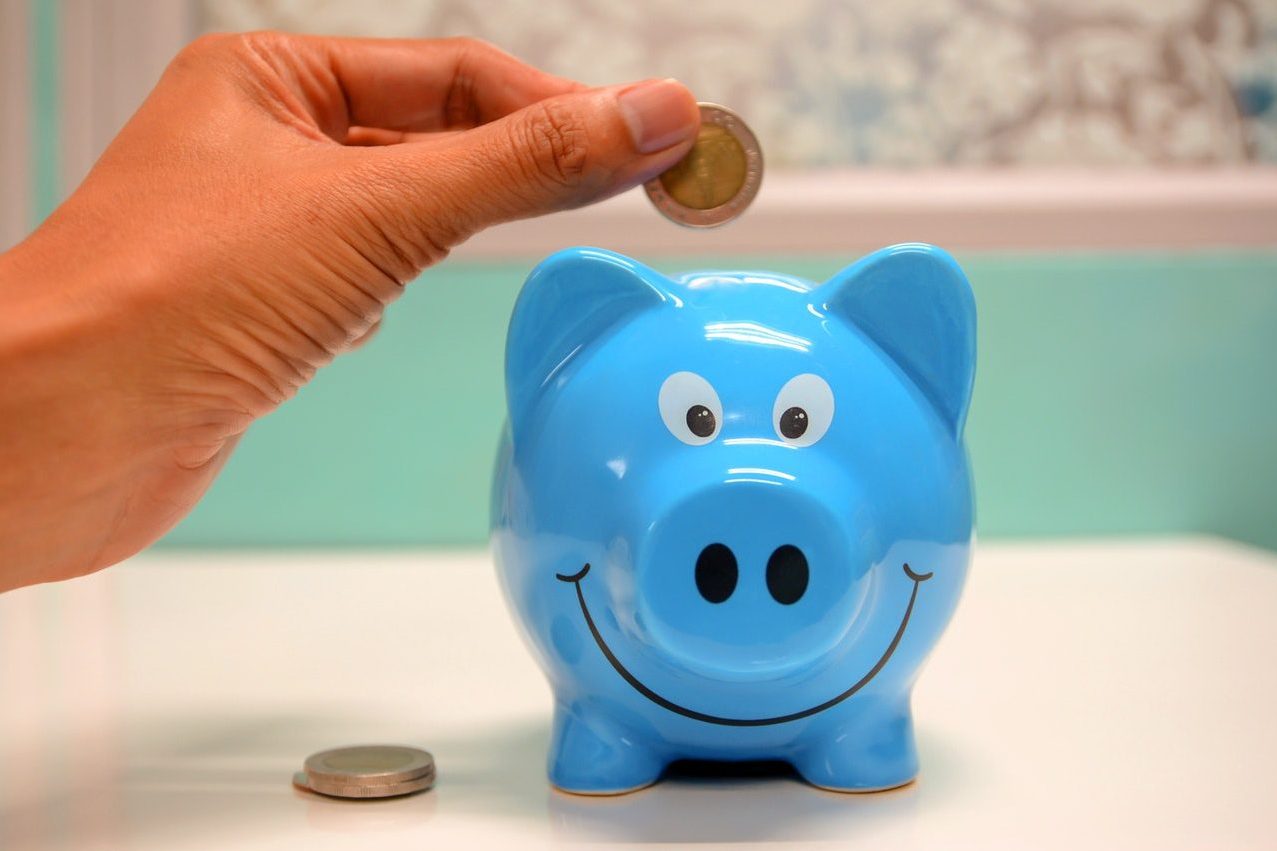 The Bank Of Wisdom
When you submit new items for our Library of Wisdom, within The Wisdom Trust Community, you'll earn additional Credits for each item you submit (once it's approved). Once they're live on our system, whenever someone else views, likes or shares any of your items, or answers any of your questions, you will earn a further Credit.
So by building up a collection – large or small – of submitted items within the Wisdom Trust Community, any of our members will be creating a special 'Bank of Wisdom' which will keep earning Credits, 24/7 – and adding to the funds building up in their personal Wisdom Trust Grant Fund.
Such items for submission can be about the four big issues of poverty, environment, healthcare and world peace, or about anything else of interest to the member – including subjects such as history, geography, science, music or literature. Items could also be about local issues, culture or even the history of local organisations, landmarks or sports clubs. Members can start a group about a subject which interests them, create a forum and discussions on there and start adding items of interest about that subject.
Users could also submit items such as tips (eco, health or thrifty), quotations, jokes, recipes or reviews (books, movies, music, places or theatre for example).
If other users find the facts, questions or other items interesting, then they'll like or share them or answer the questions and the original contributor – and their personal Wisdom Trust Grant Fund – will benefit – every time!
To kick things off, we recommend that members use our community section to join any groups that interest them and enjoy all the learning opportunities they provide. They can comment on and add to any discussions they find there or even start their own groups about subjects that interest them. And everything they do will earn them even more Credits. They'll even earn Credits when other members join their groups or comment on, add to or share any of their discussions. The group 'Sharing Wisdom' would be a good place to start.
It's so easy!! Get involved today.
How Can You Help?
Members can offer their support by signing-up, then a) logging in every day; b) voting for their favourite cause; c) learning and sharing wisdom in the Wisdom Community; d) perhaps even shopping online through the website; e) spreading the word by inviting all their friends, family and colleagues to join us; f) and by contributing their own personal Pledge For Peace on our website.
By joining the Wisdom Trust as either a member or as one of our registered charitable causes, you become part of a network that is creating positive change right across the globe, for underprivileged individuals, groups and the sustainability of our planet by unlocking the collective power of wisdom and knowledge for all.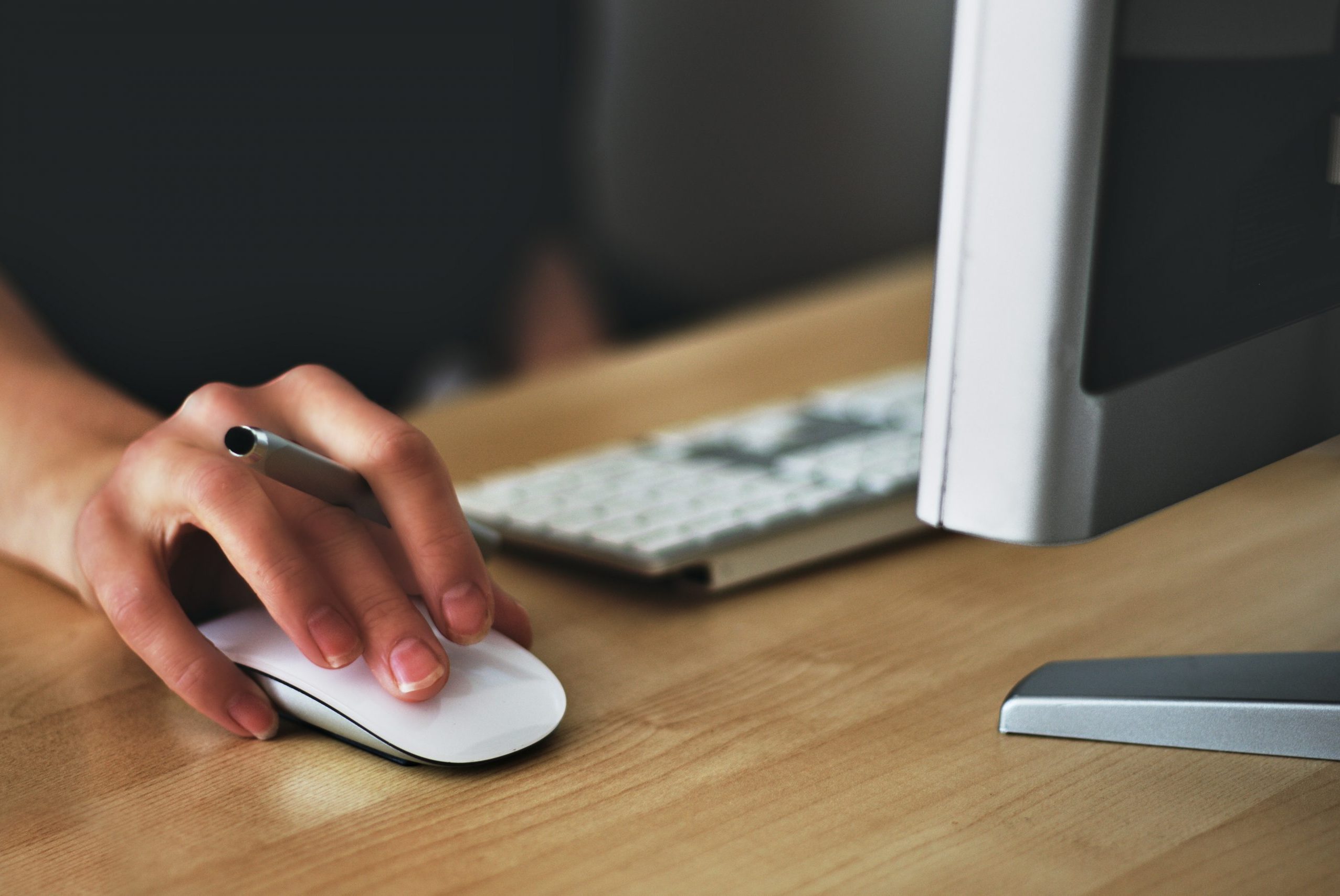 Join Us Today!
Joining The Wisdom Trust is very simple and completely free for both individuals and organisations.
We will make a difference and in just a few click of your mouse you too could be playing your part in helping to make the world a better place for everyone, regardless of age, background, religion, race or culture – or even where they live.
The Wisdom Trust – Making It Happen!!
Supporting Charities, Families, Education, Communities and Business.
Start Small! – Think Big! – Make A Difference
Helping you LIVE with a bit more Wisdom.
Learn | Inspire | Volunteer | Empower