Invite Your Friends, Family & Colleagues.
You probably have any number of friends, family and colleagues who care about the same causes as you, or who support other equally-worthwhile causes as well. If you Invite them to join us, we'll be able to help them support their favourite charities too. You may also know someone who could benefit from one of our special Wisdom Trust Grants (including Eco Grants, Education Grants or Social Grants).
When you introduce friends, family and colleagues, our unique 'community networking' model recognises the important role you played in connecting those people with The Wisdom Trust. So any Credits awarded to them – including both for learning and for shopping online via our Market Place – will also trigger a small additional donation for your own favourite cause, as well as adding some small extra value to your personal Wisdom Trust Grant Fund – all at the same time. It's just a small way for us to say 'thank you' to you for helping us to spread the word.
We know that without your efforts in spreading awareness, many of your friends and family might not have connected with The Wisdom Trust.
To give your cause the greatest opportunity for bigger donations, therefore, we encourage all our members to share the work we do with people they know (via email, social media, bloggs, websites or newsletters, for example). This will allow others to join our efforts to connect people with all sorts of good causes, as well as raising vitally-needed extra funds for them too.
If you decide to introduce your own friends, family and collegues, our system will establish your own personal online Wisdom Trust Fundraising Education Network, thus helping you to make a difference to several good causes as well as your own.
As part of a larger group – all online and raising funds for their own favourite causes and their own personal Wisdom Trust Grant Funds – you will have contributed to making a truly significant impact on a variety of charity organisations.
Thanks to our unique membership management system, your entire Fundraising Education Network (including your friends and family, their friends and their friends' friends etc.) will be helping raise funds for your nominated cause and your personal Wisdom Trust Grant Fund too – all at the same time.
You can send your friends and family a special email invitation to join us (available on our website) or you could install one of our buttons (also available elsewhere on the website) on your Facebook, Instagram, LinkedIn or Twitter pages for them to click on for more information and to register themselves too. When anyone clicks on the links you place online or send them via email, our system will be able to recognise it was you who introduced them.
If you do send out your own emails or post your own invitations on social media, make sure you use your registered email address and include your Wisdom Trust username (from your profile) so they can supply this when they're filling in the registration form. If they do this, we'll not only award them a bonus of 10 Credits, but you'll get 10 bonus Credits too.
How Can You Help
Members can offer their support by signing-up, then a) logging in every day; b) voting for their favourite cause; c) learning and sharing wisdom in the Wisdom Community; d) perhaps even shopping online through the website; e) spreading the word by inviting all their friends, family and colleagues to join us; f) and by contributing their own personal Pledge For Peace on our website.
By joining the Wisdom Trust as either a member or as one of our registered charitable causes, you become part of a network that is creating positive change right across the globe, for underprivileged individuals, groups and the sustainability of our planet by unlocking the collective power of wisdom and knowledge for all.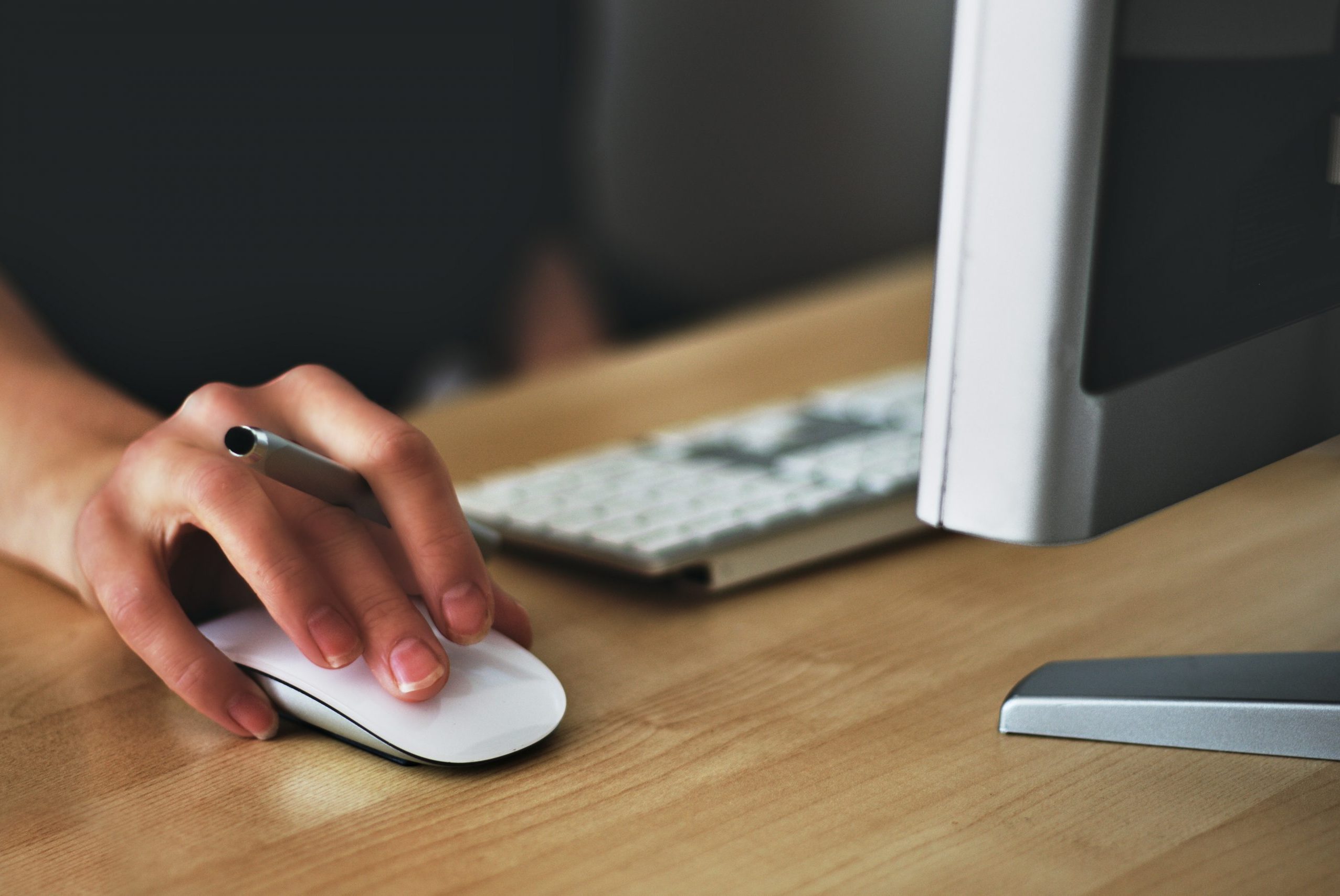 Join Us Today!
Joining The Wisdom Trust is very simple and completely free for both individuals and organisations.
We will make a difference and in just a few click of your mouse you too could be playing your part in helping to make the world a better place for everyone, regardless of age, background, religion, race or culture – or even where they live.
The Wisdom Trust – Making It Happen!!
Supporting Charities, Families, Education, Communities and Business.
Start Small! – Think Big! – Make A Difference
Helping you LIVE with a bit more Wisdom.
Learn | Inspire | Volunteer | Empower