Further Reading: About Us | What We Do | Support | Friendship
We recognise the importance of sharing wisdom across communities and cultures as well as supporting equality of learning opportunities to help improve the lives of under privileged groups and society as a whole. Our Wisdom Trust values of collaboration, friendship and environmental sustainability are core to this mission.
Our online education programmes provide free digital learning materials for those without access to formal education.
Through our network of active members we're able to grow awareness of causes allied to our mission including topics such as social welfare, poverty, global healthcare and environmental sustainability.
Our quarterly Wisdom Trust Donations Fund, together with our Credits Fund, provides financial help for Charities, Good Causes, Not-For-Profit Initiatives and Volunteer organisations that need support to grow and succeed; our system of member voting allocates our donations fairly and responsibly.
Achieving Our Goals Through Wisdom
Our goal is to help create a global learning community where every country and every community can use The Wisdom Trust website to share collective wisdom and knowledge about themes that support positive change for individuals, groups and the environment.
Our knowledge resources include information not only targeted at poverty eradication, the importance of an environmentally focused society but also spreading education about embracing a healthy lifestyle.
Our resources also cover a broad range of topics across the education curriculum, such as humanities, sciences, sport, culture and entertainment amongst others.
Further Reading – Library Of Wisdom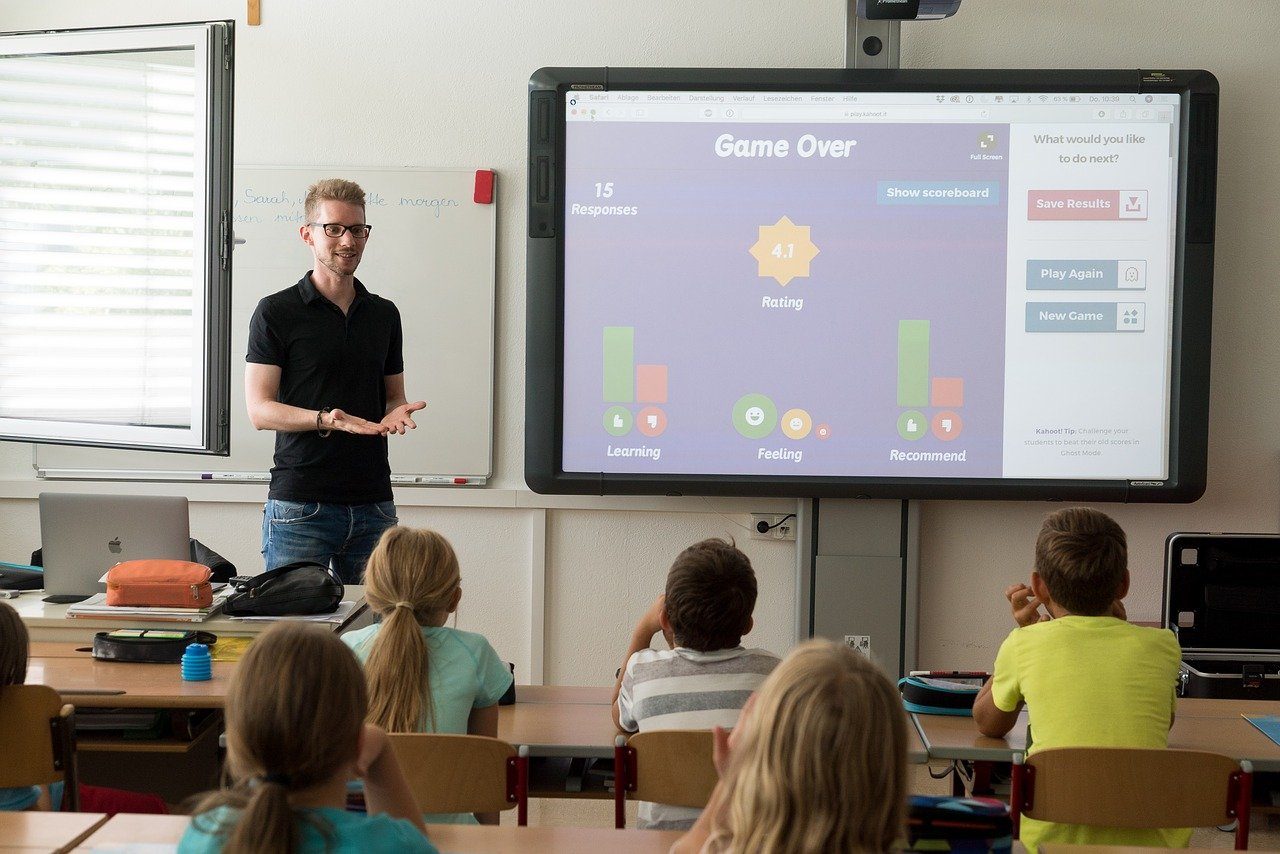 How We'll Do It
Our online education programs will feature tools to enhance both numeracy and literacy, as well as activities to help create a wider awareness about poverty, environment and health issues.
We will include quizzes and information about many other subjects such as literature, science, history, geography, sport, culture, entertainment and anything else of interest to our members.
How Can You Help
Members can offer their support by signing-up, then a) logging in every day; b) voting for their favourite cause; c) learning and sharing wisdom in the Wisdom Community; d) perhaps even shopping online through the website; e) spreading the word by inviting all their friends, family and colleagues to join us; f) and by contributing their own personal Pledge For Peace on our website.
By joining the Wisdom Trust as either a member or as one of our registered charitable causes, you become part of a network that is creating positive change right across the globe, for underprivileged individuals, groups and the sustainability of our planet by unlocking the collective power of wisdom and knowledge for all.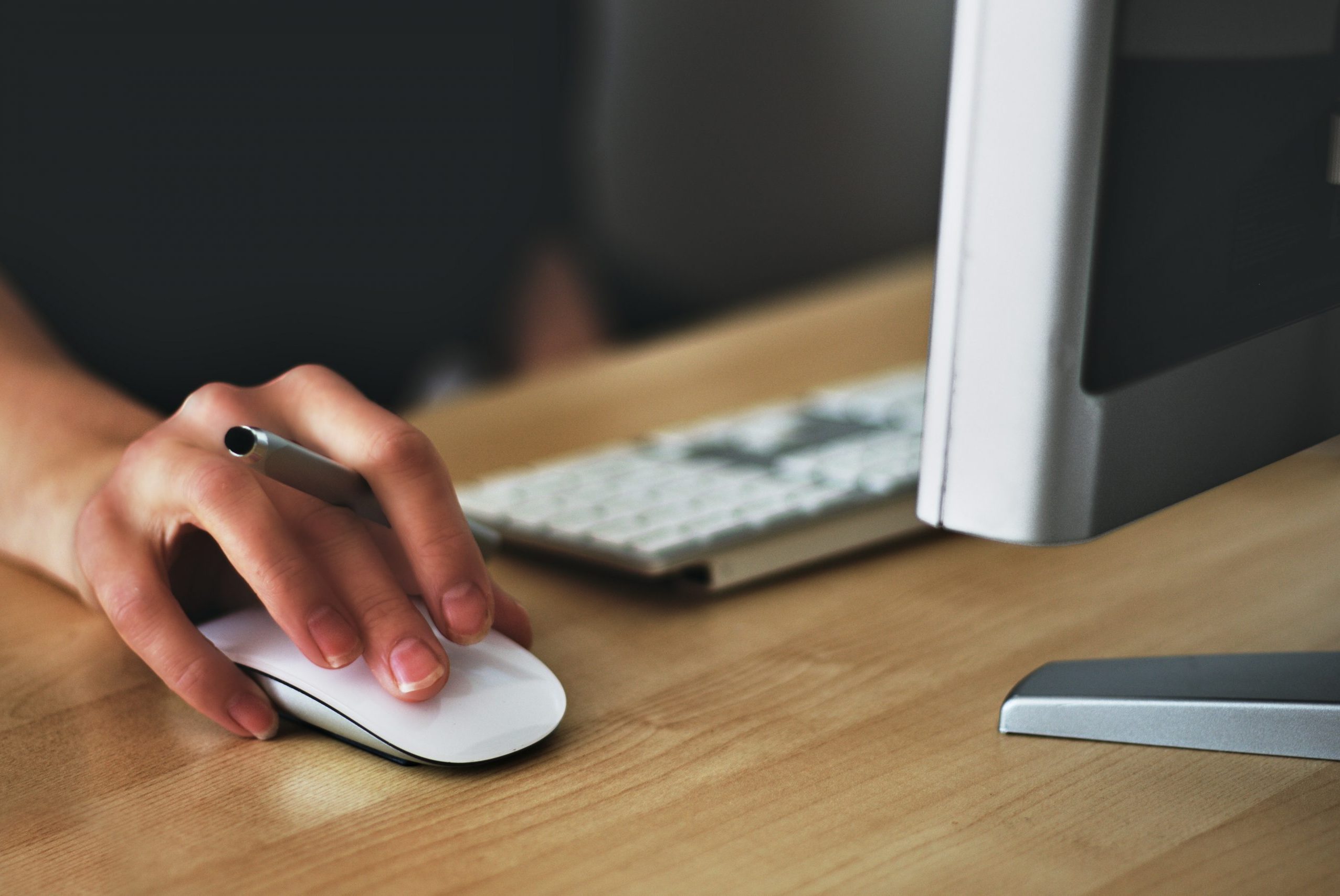 Join Us Today!
Joining The Wisdom Trust is very simple and completely free for both individuals and organisations.
We will make a difference and in just a few click of your mouse you too could be playing your part in helping to make the world a better place for everyone, regardless of age, background, religion, race or culture – or even where they live.
The Wisdom Trust – Making It Happen!!
Supporting Charities, Families, Education, Communities and Business.
Start Small! – Think Big! – Make A Difference
Helping you LIVE with a bit more Wisdom.
Learn | Inspire | Volunteer | Empower