Further Reading: Education | Wisdom Rewards | Quick Start Guide | Market Place
Wisdom Through Learning
We provide an ever-growing library of facts, statistics, information, reviews, tips, humour, quotations and questions on our website.
This comprehensive resource is designed to help you increase your own knowledge about the important issues affecting the future of our planet – especially poverty, environment, world peace and healthcare.
Most of these have been provided, edited and in some cases translated by our expanding team of contributors and editors. Dip into The Wisdom Trust every day, learn something new, and then test your knowledge with a few quiz questions.
You'll be awarded special Wisdom Trust Credits for everything you do and these will mean that extra funds are allocated to your nominated charity or good cause.
Or why not become one of our accredited editors, translators or moderators and earn even more Credits to benefit your favourite causes.
We recognise the importance of sharing wisdom across communities and cultures as well as supporting equality of learning opportunities to help improve the lives of under privileged groups and society as a whole. Our Wisdom Trust values of collaboration, friendship and environmental sustainability are core to this mission.
Our online education programmes provide free digital learning materials for those without access to formal education.
Click below for more information about our education programmes and some ideas about a range of easy ways to start earning Wisdom Trust Credits straight away.
Further Reading: Education
Contribute
You can support us simply by contributing items to our online education database, we call this our 'Library of Wisdom'.
Such items can include:
– Facts (items of interest to you and others)
– Questions (about logic, numeracy, literacy, or about anything else you choose – mostly with multiple choice answers)
– Eco Tips, Health Tips & Thrifty Tips
– Recipes, Jokes & Book Reviews
– Fascinating Statistics
– Inspirational or Amusing Quotations
– Film Reviews and any other pieces of interesting information
As a member of The Wisdom Trust you'll be able to contribute any of these items, categorised and referenced to other online sources so other members can enjoy them and learn from your expertise.
You'll get one of our special Wisdom Trust Credits every time you make an entry, once we've approved it. Plus you'll get an additional Credit every time someone else views your entry, likes it, shares it or answers one of your questions.
These Credits will allocate extra funds to your own nominated charity or good cause as well as adding additional value to your own personal Wisdom Trust Grant Fund.
Click below for more information about Wisdom Trust Grants.
Further Reading – Wisdom Trust Grants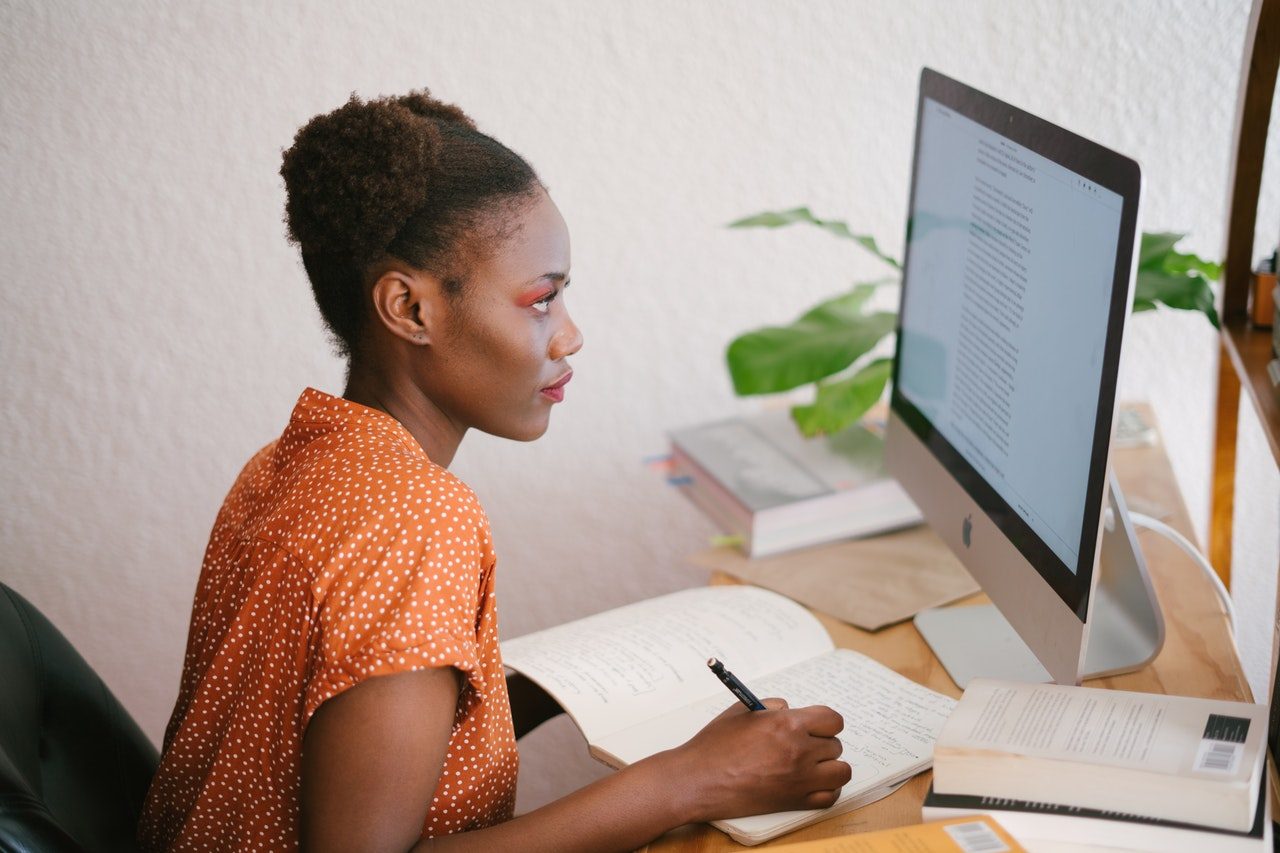 Edit & Moderate
We welcome those members with a good eye for detail. Applying to become one of our accredited editors, moderators or translators means you'd review items entered by other contributors, checking and then correcting if necessary.
Translations (in any langauge) can be done at any time, before or after items or questions are added to our library. You'll get one of our special Wisdom Trust Credits every time you edit, moderate or translate an item.
These Credits will allocate extra funds to your own nominated charity or good cause as well as adding additional value to your own personal Wisdom Trust Grant Fund.
And if you translate items, then whenever they're viewed, liked or shared by others, you'll also get an additional Wisdom Trust Credit – as indeed will the original contributor too.
Through our network of active members we're able to grow awareness of causes allied to our mission including topics such as social welfare, poverty, global healthcare and environmental sustainability.
Our Wisdom Trust Donations Fund provides financial help for Charities, Good Causes, Not-For-Profit Initiatives and Volunteer organisations that need support to grow and succeed; our system of member voting allocates our donations fairly and responsibly.
Click below for more information about raising funds for good causes.
Further Reading – Raising Funds For Your Cause
Achieving Our Goals Through Wisdom
Our goal is to help create a global learning community where every country and every community can use The Wisdom Trust website to share collective wisdom and knowledge about themes that support positive change for individuals, groups and the environment.
Our knowledge resources include information not only targeted at poverty eradication, the importance of an environmentally focused society but also spreading education about embracing a healthy lifestyle.
Our resources also cover a broad range of topics across the education curriculum, such as humanities, sciences, sport, culture and entertainment amongst others.
How We'll Do It
Our online education programs will feature tools to enhance both numeracy and literacy, as well as activities to help create a wider awareness about poverty, environment and health issues.
We will include quizzes and information about many other subjects such as literature, science, history, geography, sport, culture, entertainment and anything else of interest to our members.
Our online libraries will provide a wide selection of eco-tips, health-tips and thrifty-tips to help everyone reduce their carbon footprint at home or in the office, live a healthier lifestyle and save money on everyday products and activities.
We will back up our online resources with a series of workshops, seminars and roadshows to offer everyone even more opportunities to meet, learn and collaborate with each other.
How Can You Help
Members can offer their support by signing-up, then a) logging in every day; b) voting for their favourite cause; c) learning and sharing wisdom in the Wisdom Community; d) perhaps even shopping online through the website; e) spreading the word by inviting all their friends, family and colleagues to join us; f) and by contributing their own personal Pledge For Peace on our website.
By joining the Wisdom Trust as either a member or as one of our registered charitable causes, you become part of a network that is creating positive change right across the globe, for underprivileged individuals, groups and the sustainability of our planet by unlocking the collective power of wisdom and knowledge for all.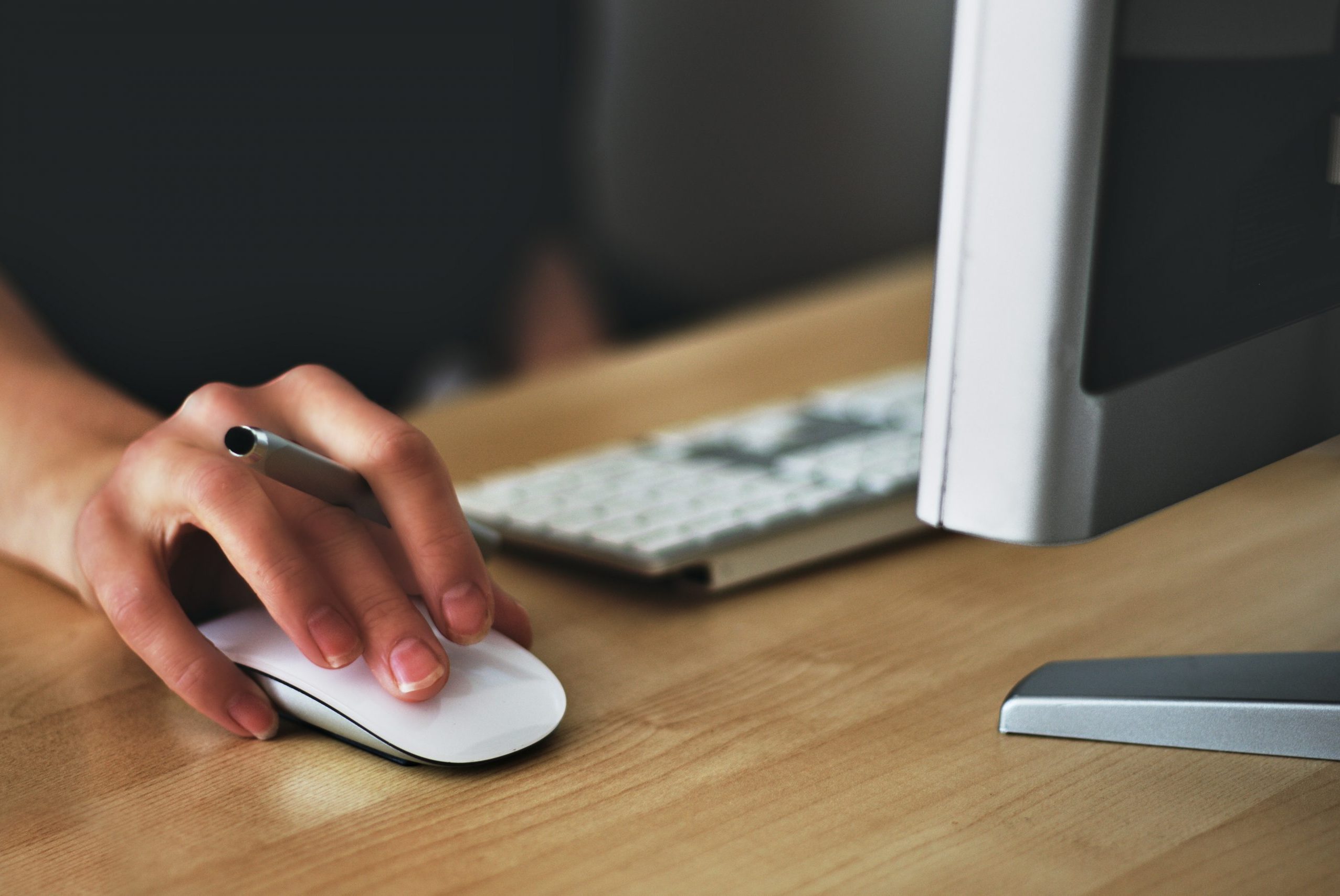 Join Us Today!
Joining The Wisdom Trust is very simple and completely free for both individuals and organisations.
We will make a difference and in just a few click of your mouse you too could be playing your part in helping to make the world a better place for everyone, regardless of age, background, religion, race or culture – or even where they live.
The Wisdom Trust – Making It Happen!!
Supporting Charities, Families, Education, Communities and Business.
Start Small! – Think Big! – Make A Difference
Helping you LIVE with a bit more Wisdom.
Learn | Inspire | Volunteer | Empower