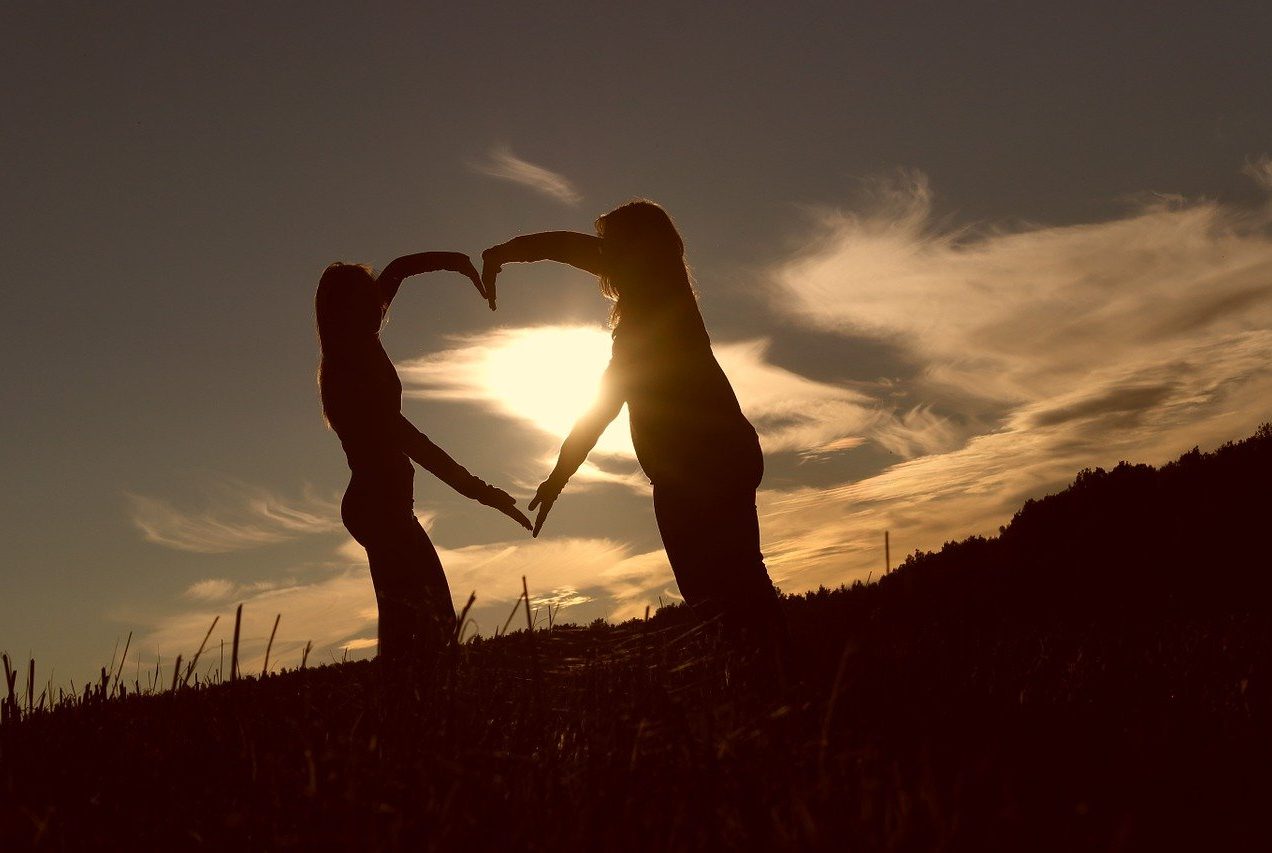 Eco Tips
Click on the link below to access the Eco Tips group in The Wisdom Trust Community.
If you're not already a member of that group, sign up today for regular updates.
Further Reading: Eco Tips
How Can You Help
Members can offer their support by signing-up, then a) logging in every day; b) voting for their favourite cause; c) learning and sharing wisdom in the Wisdom Community; d) perhaps even shopping online through the website; e) spreading the word by inviting all their friends, family and colleagues to join us; f) and by contributing their own personal Pledge For Peace on our website.
By joining the Wisdom Trust as either a member or as one of our registered charitable causes, you become part of a network that is creating positive change right across the globe, for underprivileged individuals, groups and the sustainability of our planet by unlocking the collective power of wisdom and knowledge for all.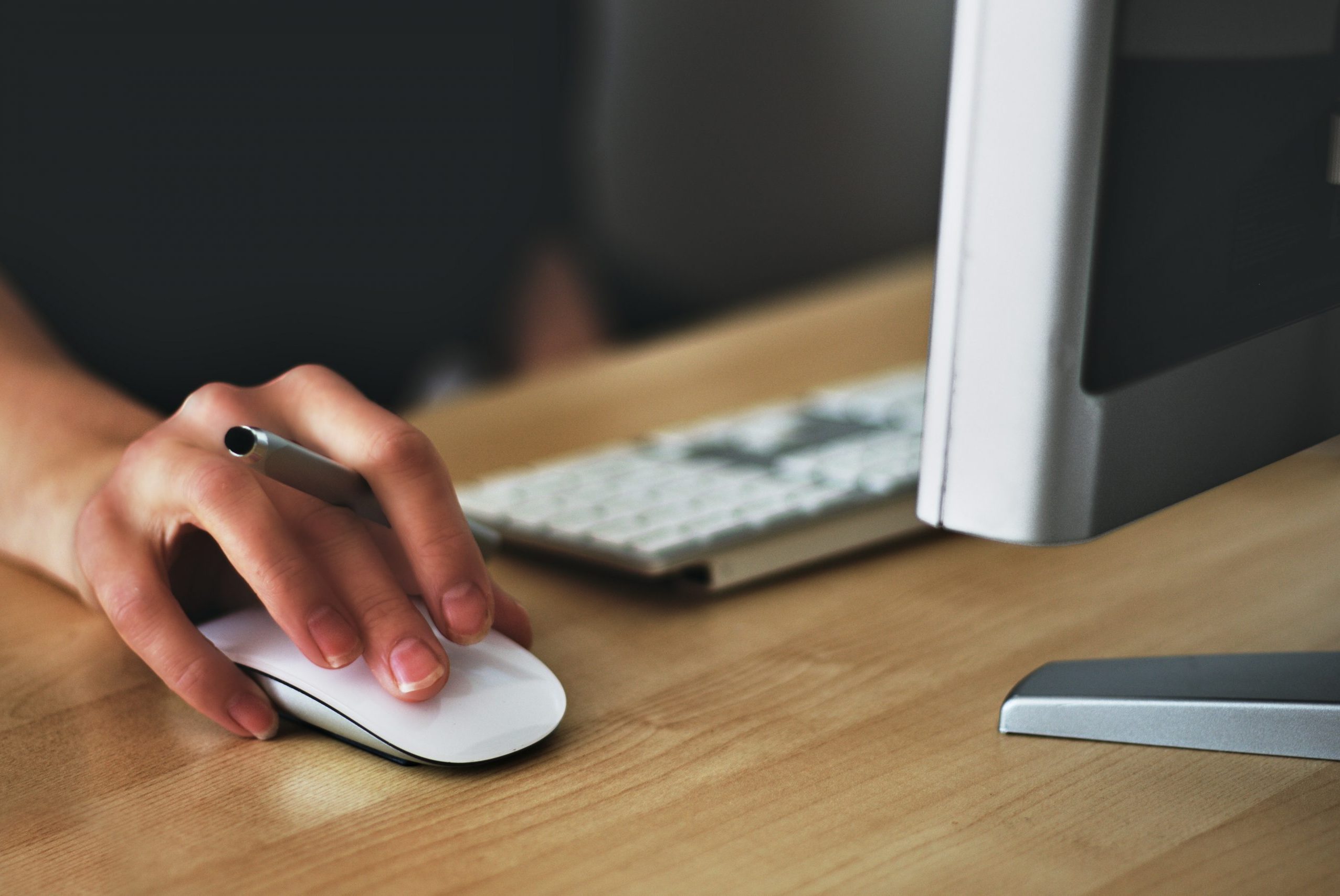 Join Us Today!
Joining The Wisdom Trust is very simple and completely free for both individuals and organisations.
We will make a difference and in just a few click of your mouse you too could be playing your part in helping to make the world a better place for everyone, regardless of age, background, religion, race or culture – or even where they live.
The Wisdom Trust – Making It Happen!!
Supporting Charities, Families, Education, Communities and Business.
Start Small! – Think Big! – Make A Difference
Helping you LIVE with a bit more Wisdom.
Learn | Inspire | Volunteer | Empower