Further Reading: About Us | What We Do | Wisdom | Friendship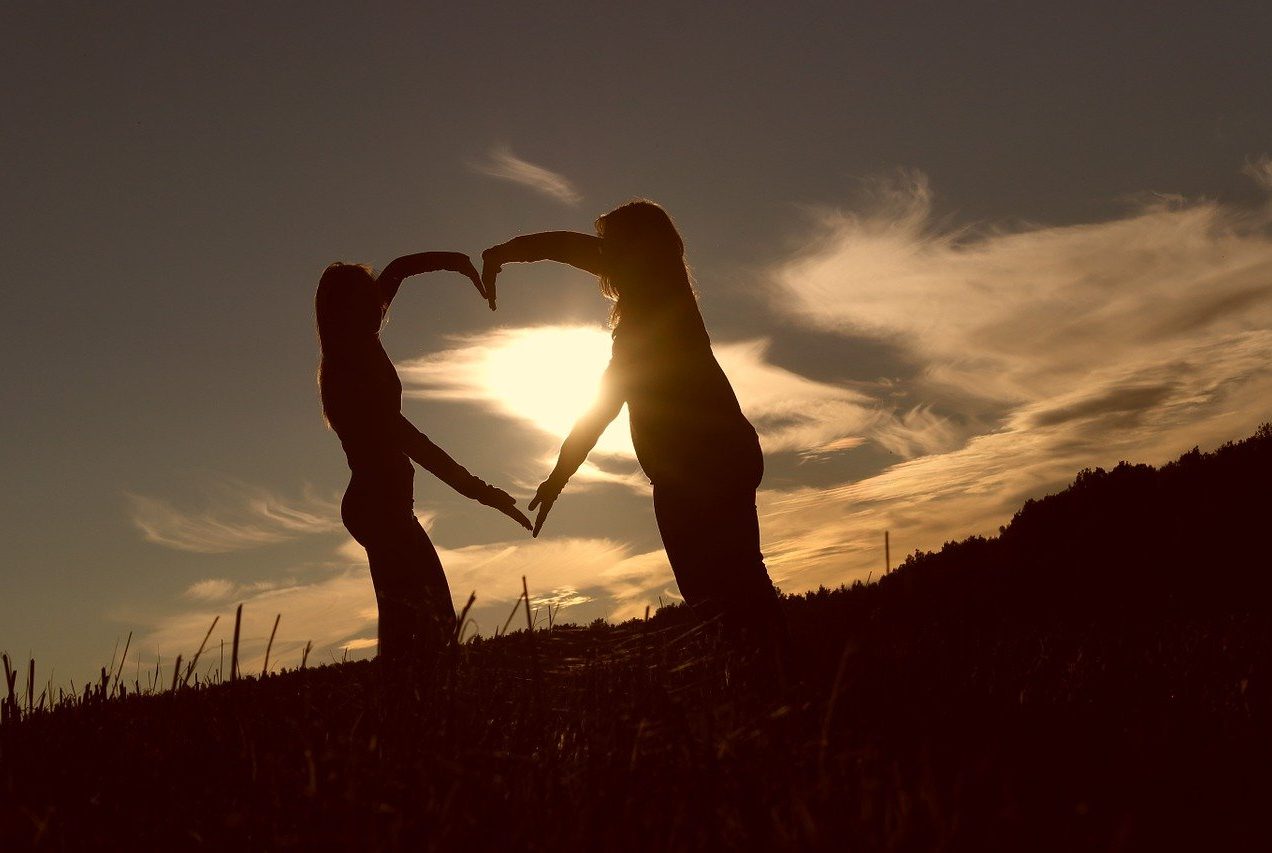 A Small Glimmer Of Hope In Challenging Times
Supporting Families, Charities, Education, Communities and Business.
Our goal is to support families, charities and good causes, education, communities and business, in the UK and elsewhere – firstly through grants to help individuals make positive changes in their lives; and secondly through donations from our fund to support the work of charities, good causes and all other not for profit initiatives, right across the globe.
Wisdom Trust Grants help individuals in three main ways – Eco Grants to help people with the costs of environmental projects at home or in the office to save energy, save water or reduce waste and thus help to reduce their carbon footprint; Education Grants to help students with the costs of higher education; Social Grants to help families – especially those on low incomes – and the elderly, to cover the extra costs of healthier eating (like fresh fruit and vegetables), or to heat their homes in Winter.
Our support for business will include initiatives such as Build Back Grants' to help those adversely affected by the COVID-19 pandemic; and Hardship Funds to help employees who have seen their income reduced over the same period. We'll also work hard with businesses to promote their products and services on all our platforms to help increase their success over the coming months and years.
Our Wisdom Trust 'Community WISH' scheme will help us support local communities everywhere. This will be led by our local teams of Wisdom Trust Ambassadors, whose role will be to make a positive difference to local people, local organisations, local businesses and local services. Their work will ensure that we can offer support wherever it's needed so nobody is left behind and so that everyone gets the help and advice they need.
Further Reading: Wisdom Trust Grants | Supporting Business | Supporting Communities
Our Mission
We strive to overcome inequality through knowledge & wisdom, this is founded on our core values of friendship, goodwill and understanding. Our network strives to support a variety of causes from access to education, social welfare, poverty, global healthcare provision and environmental sustainability.
We make donations from our funds, at least once every three months, to support charitable causes which promote these values and we work with organisations or individuals to move towards overcoming inequality and hardship.
We also support many other causes and institutions such as:
Schools, Colleges, Universities, Youth Groups & Museums
Sports Clubs, Community Groups & Keep Fit Initiatives
Choirs, Orchestras, Music & Religious Charities
Hospitals, Clinics, Hospices & Healthcare Causes
Farming, Food Banks, Heritage & Animal Charities
Libraries, Advice Centres & Early Years Education
Marine Conservation & Humanitarian Causes
Environmental Causes & Disability Charities
Culture Charities & Foundations Run By Companies
Benevolent Organisations & Many Others
Further Reading – Supporting Charities
Regular Donations
Our members and other people who use our website vote online to help decide which organisations receive a donation from our quarterly Donations Fund.
Each cause receives a donation in direct ratio to the number of votes they received over that quarter. So each and every organisation which receives even just one vote during each quarterly donations window will be allocated something from our Donations Fund. Members can also earn Credits when they use the website and these add additional value to the funds set aside for their favourite cause.
If your charity, good cause or other not-for-profit initiative (including corporate charity foundations and funds) is not already listed as a potential beneficiary of donations from the Wisdom Trust, click here to register your organisation today.
How Can You Help
Members can offer their support by signing-up, then a) logging in every day; b) voting for their favourite cause; c) learning and sharing wisdom in the Wisdom Community; d) perhaps even shopping online through the website; e) spreading the word by inviting all their friends, family and colleagues to join us; f) and by contributing their own personal Pledge For Peace on our website.
By joining the Wisdom Trust as either a member or as one of our registered charitable causes, you become part of a network that is creating positive change right across the globe, for underprivileged individuals, groups and the sustainability of our planet by unlocking the collective power of wisdom and knowledge for all.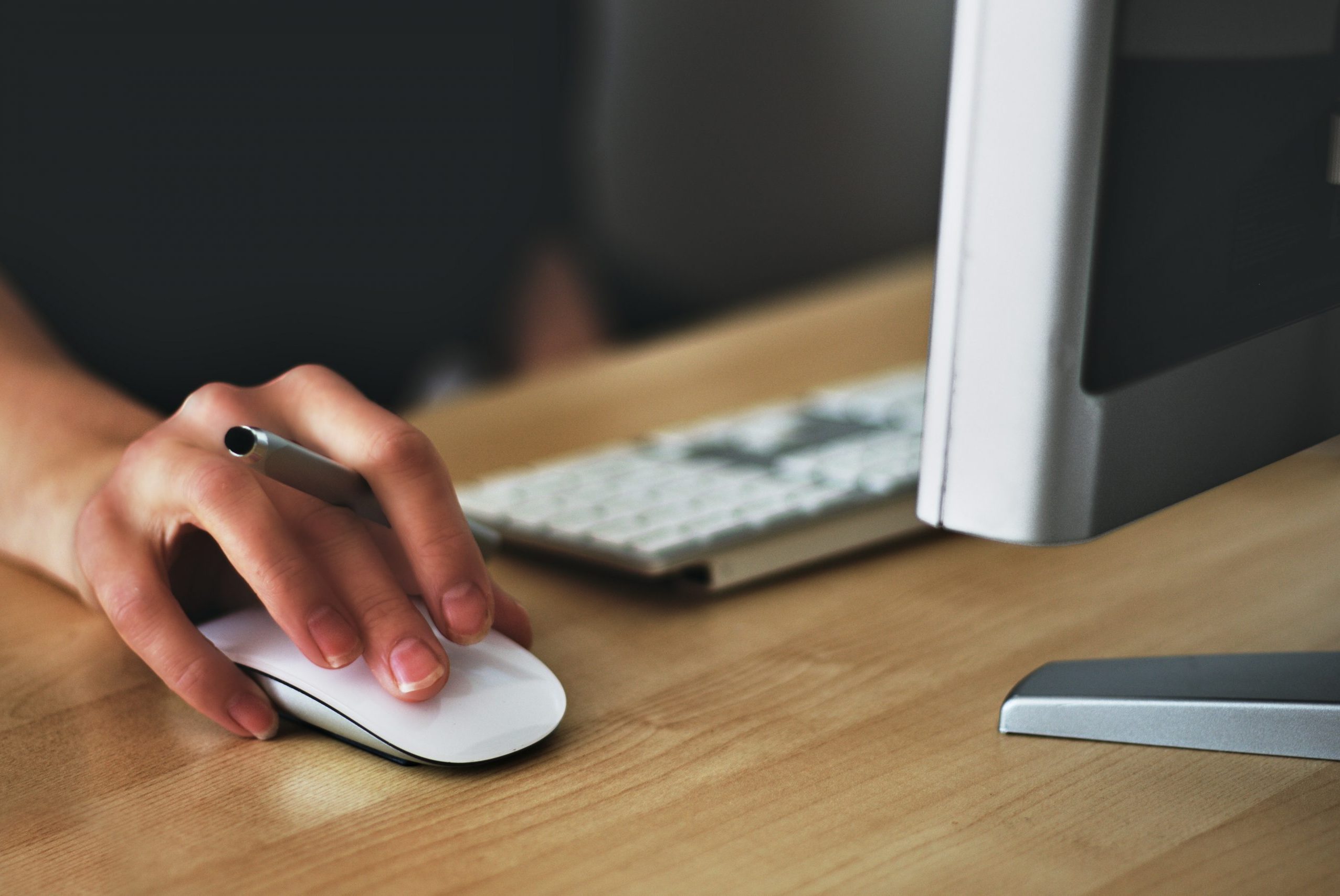 Join Us Today!
Joining The Wisdom Trust is very simple and completely free for both individuals and organisations.
We will make a difference and in just a few click of your mouse you too could be playing your part in helping to make the world a better place for everyone, regardless of age, background, religion, race or culture – or even where they live.
The Wisdom Trust – Making It Happen!!
Supporting Charities, Families, Education, Communities and Business.
Start Small! – Think Big! – Make A Difference
Helping you LIVE with a bit more Wisdom.
Learn | Inspire | Volunteer | Empower